Save the Hidden Treasure of Goshen!
Maggie is called upon once again, this time to travel back to Ancient Egypt. Back home, she witnesses her little brother suffer a terrible sledding accident and she awaits his surgery to be completed in the hospital. How can she find the hope needed to trust in God's will?
Maggie goes back to Egypt and meets the awful Pharaoh of the Old Testament. She befriends a girl about her age named Miriam whose baby brother, Moses, is being hunted by Pharaoh's men. Maggie will run through pyramids, hide in caravans and meet Pharaoh's daughter before she finds herself at the center of one of the greatest events of human history. Join Maggie as she finds Hope on the Nile.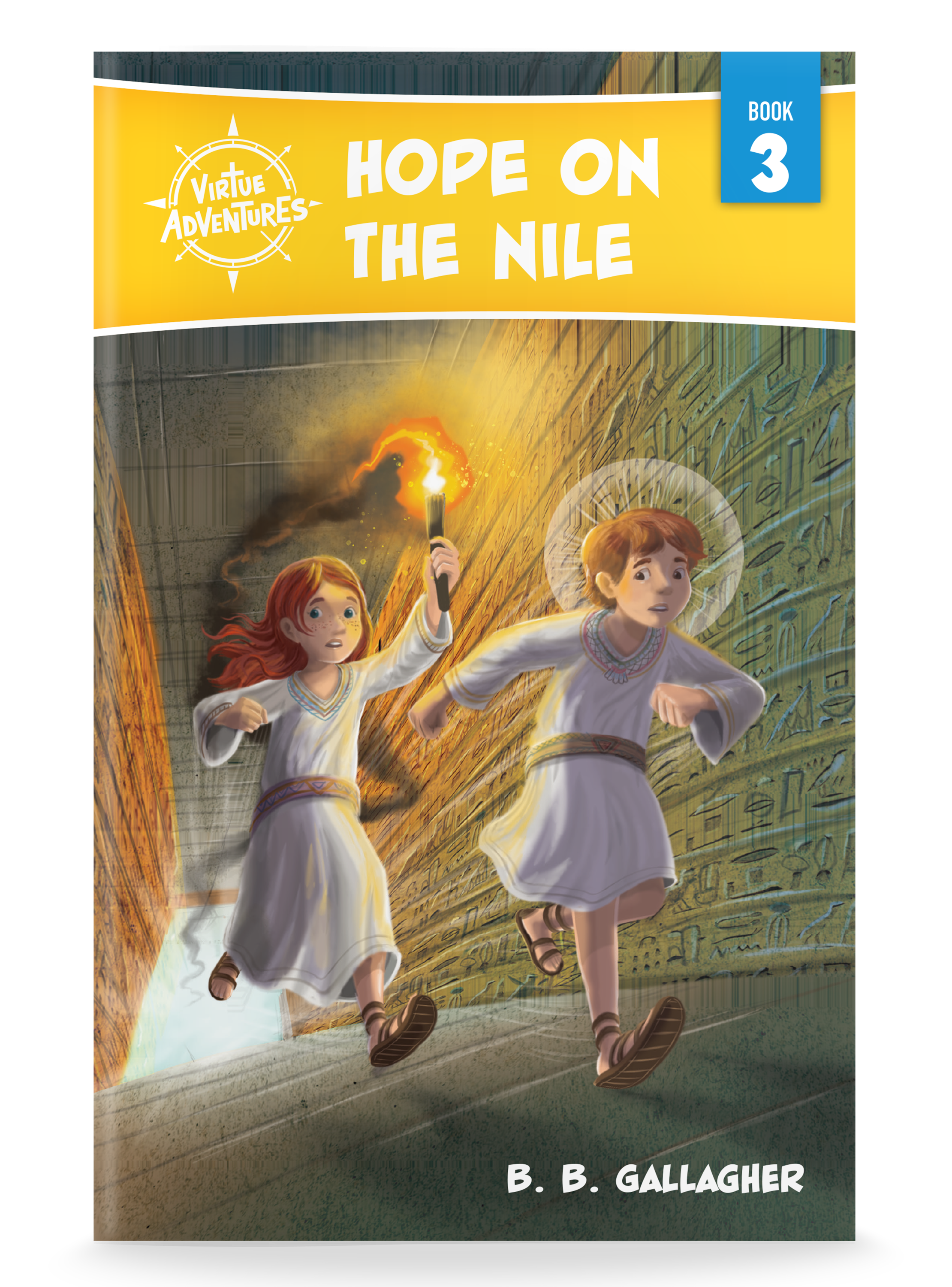 Release the Lions!
Join Maggie and Mikey in this second installment of the Virtue Adventures as they join Ancient Rome. After lying to avoid being bullied about her faith, Maggie is filled with guilt when Mikey appears with another mission from God. This time our pair will race in the Colosseum, witness the Great Fire of Rome, hide in the catacombs, and learn how the courage of one martyr can inspire thousands. But will Maggie stand up for what she believes even after witnessing such courage? Or will she lie in order to fit in again?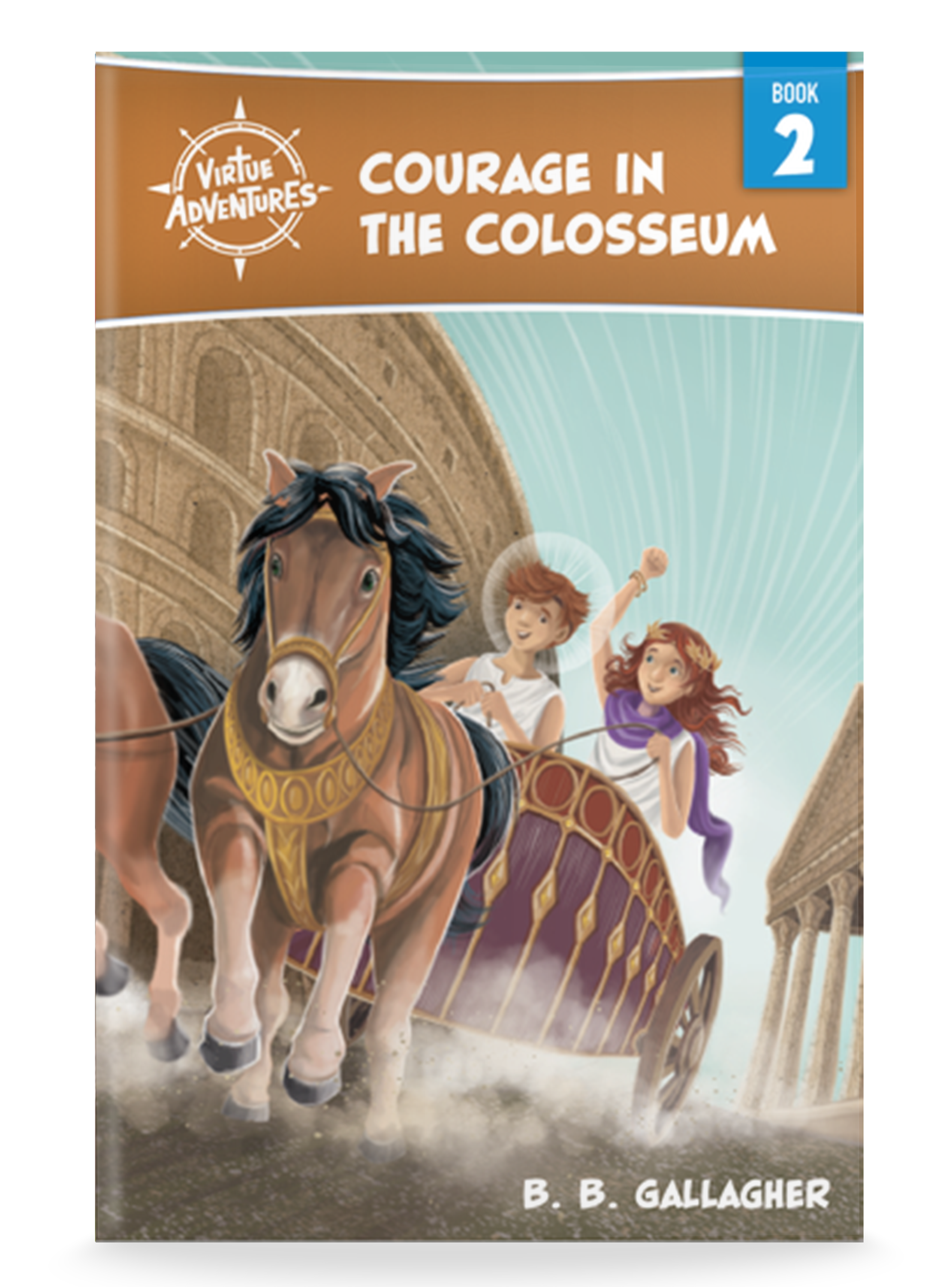 Your Child Can Become A Virtue Adventurer!
The purpose of the Virtue Adventure series is to instill an appreciation and desire for virtue in children. We hope that the stories educate them on what the virtues are and inspire them to develop them in their own personal life.
What better way to encourage them than a Virtue Challenge!
ALL Virtue Adventurers receive 20% off Site-Wide for life!
Click on the link below for details!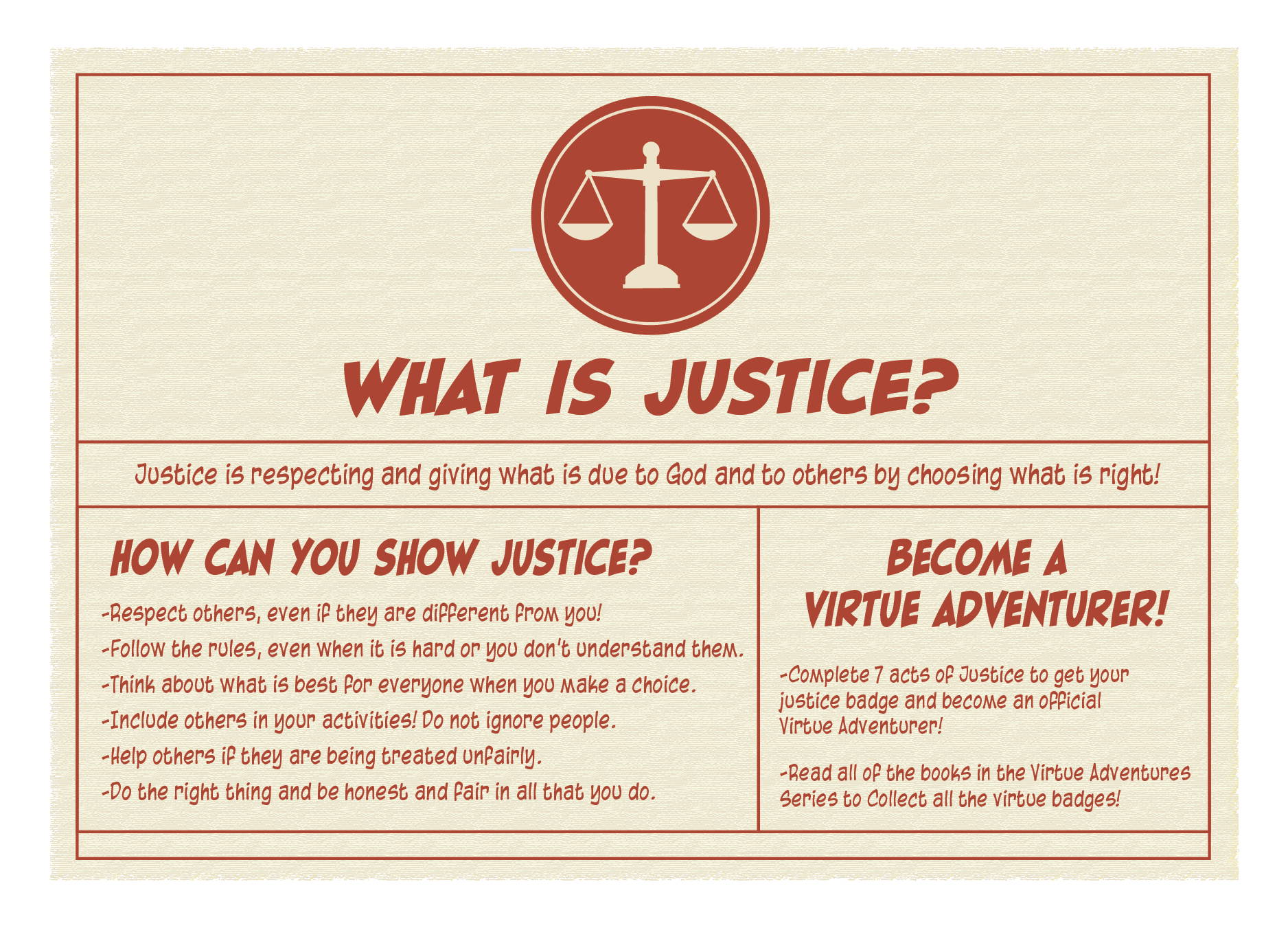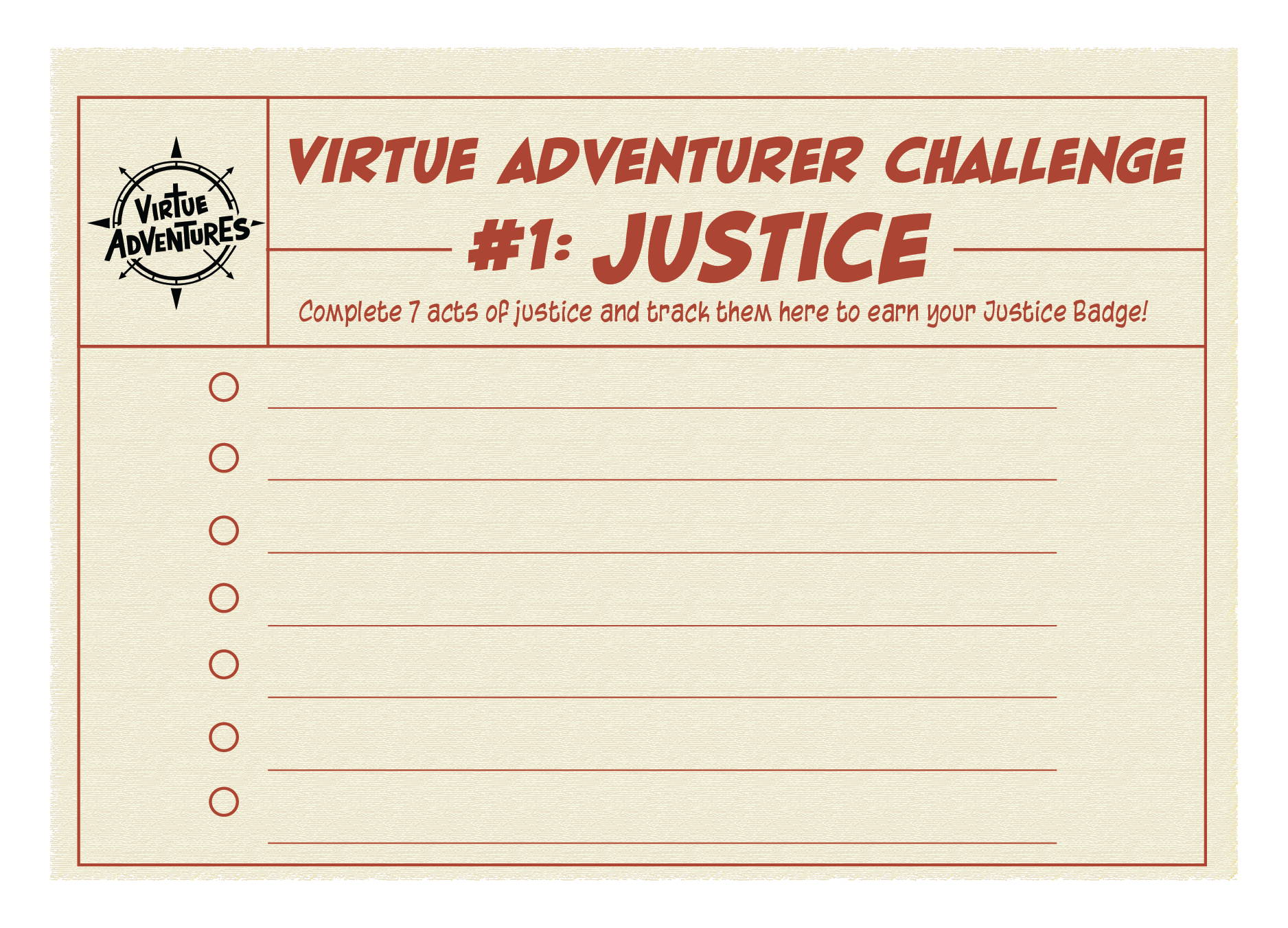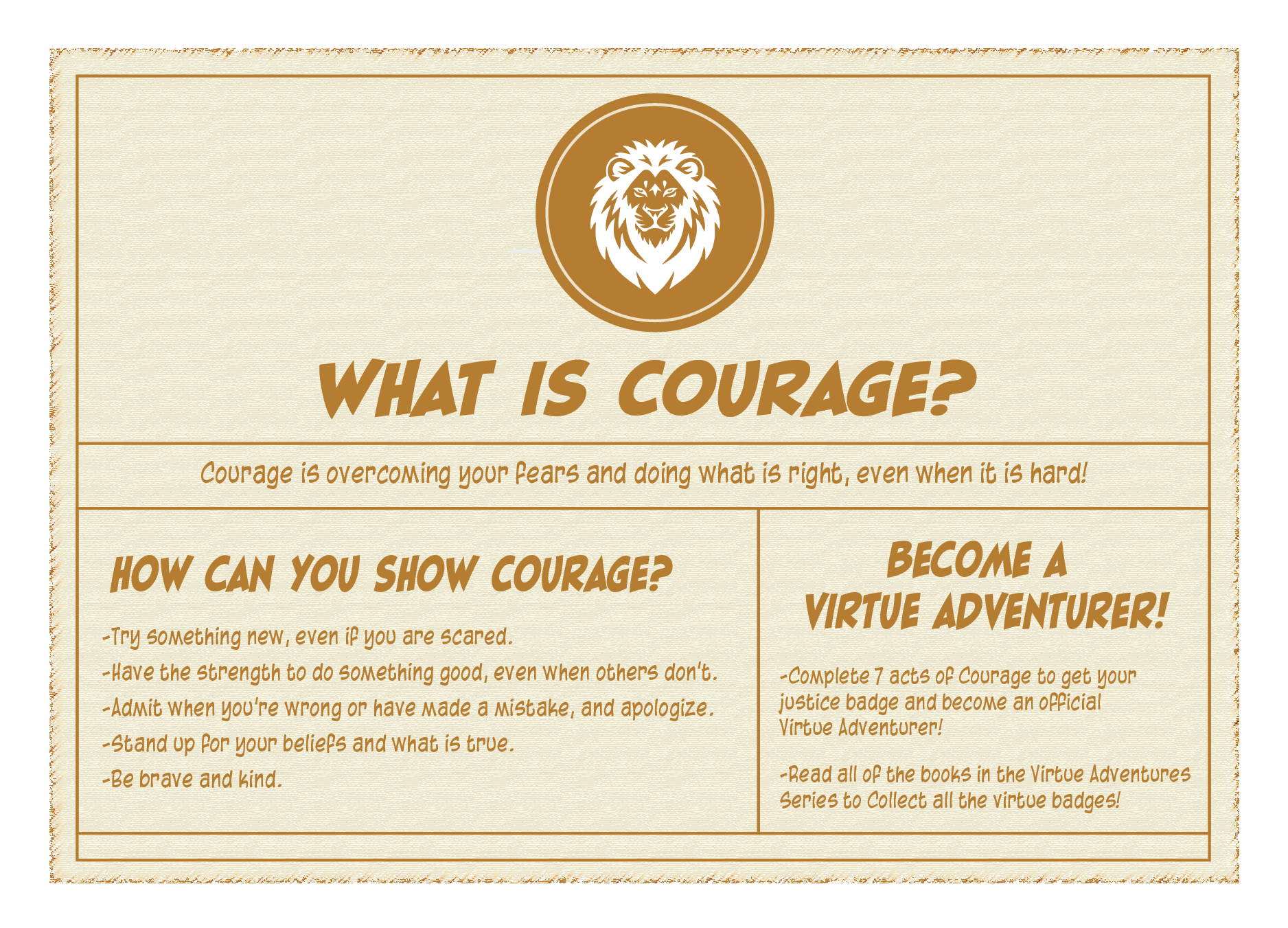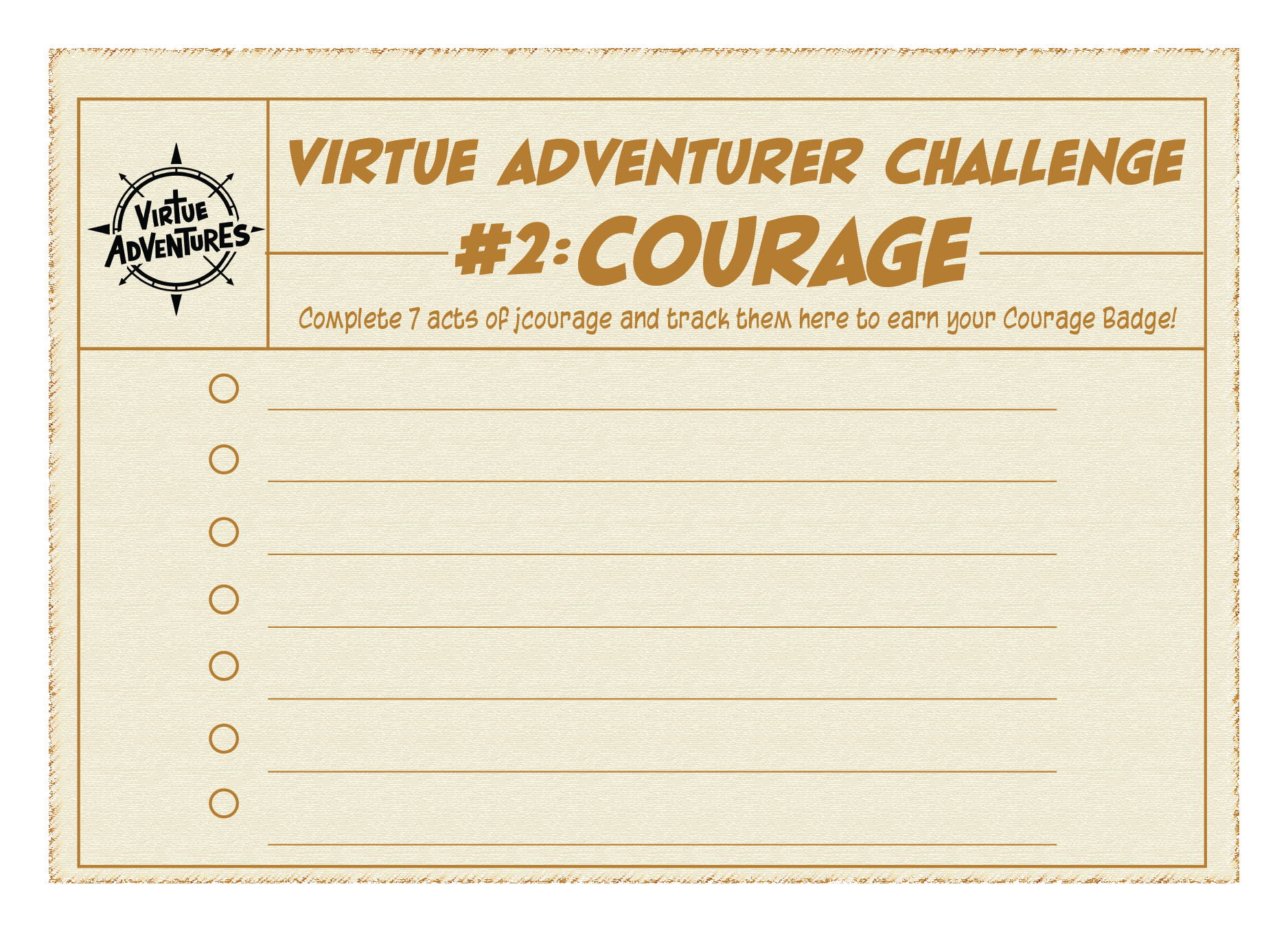 Married to Alyssa and father to Charlie, John Paul, Evelyn and Henry, he appreciates what time he gets in front of the computer to write. As publisher of Good & True, Brian is leading the future of Children's literature, one moral lesson at a time.
In what little spare time he has, Brian teaches at Belmont Abbey College, enjoys strategic board games and losing at Fantasy Football...
To stay in touch with Brian, join the Good & True newsletter here: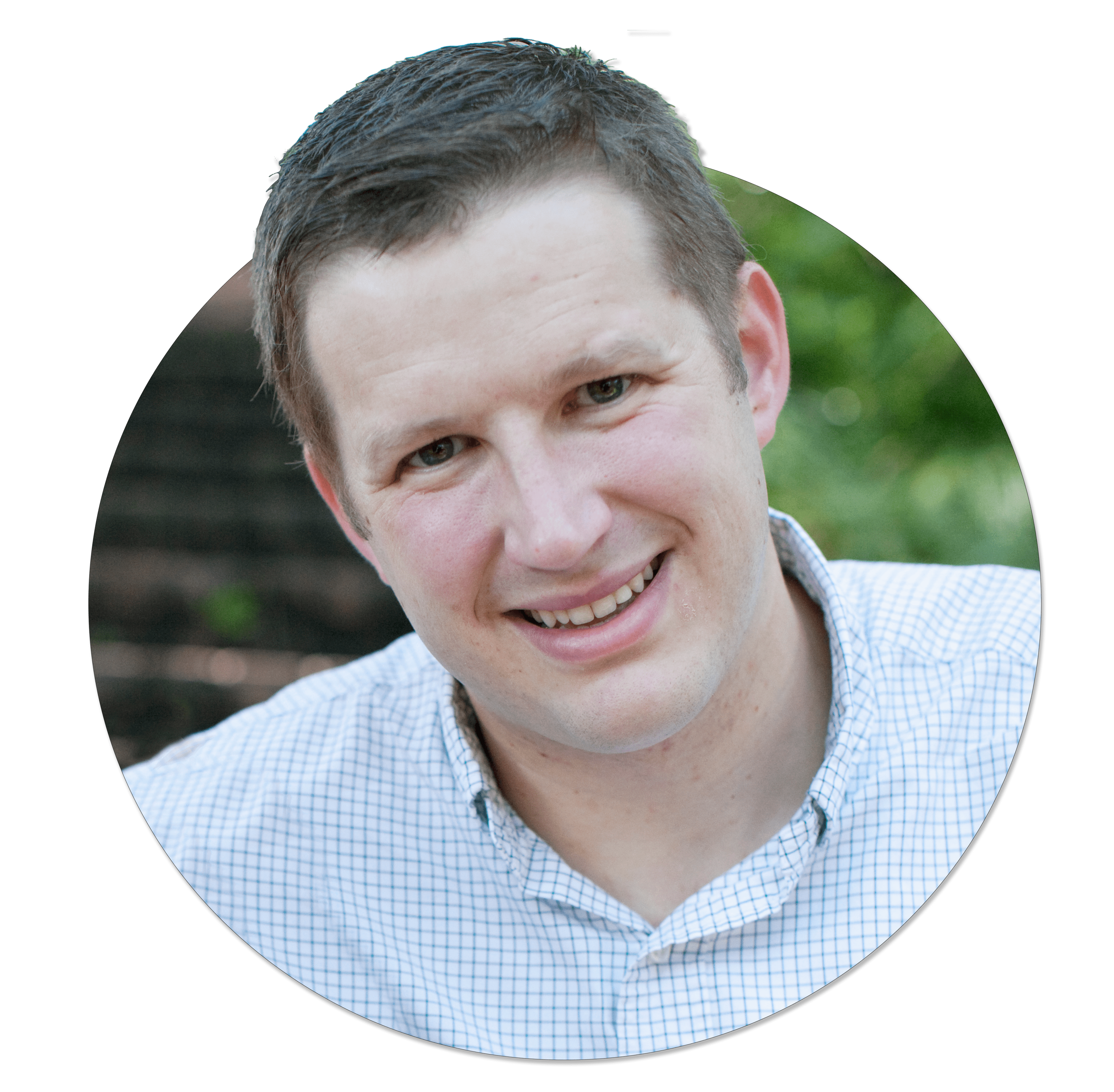 What Will My Child Learn From This Series?
Virtue is one of the greatest things for a children to learn. In today's world, the only virtue that is promoted is kindness, which is code for 'tolerance'. It is important to be kind to one another but there are so many more virtues to develop. How does a child stand courageously for their faith? How do they have faith in God's will even when it is difficult? And when darkness is all around them, how do they see the light of hope? These virtues are critical to form in our children. The Virtue Adventures aim to help the children see these virtues in action so they can better apply them to their lives.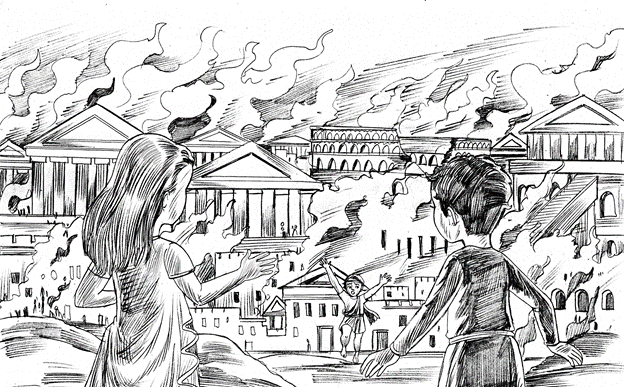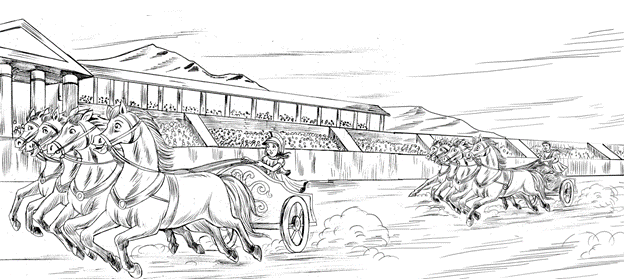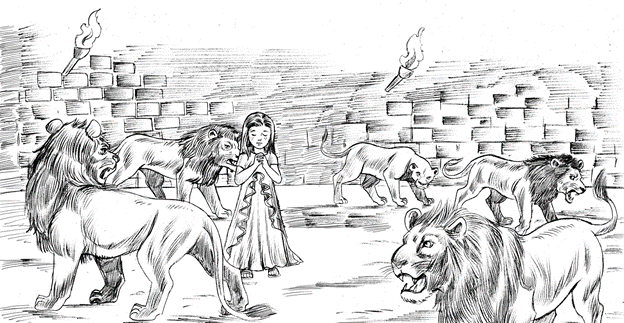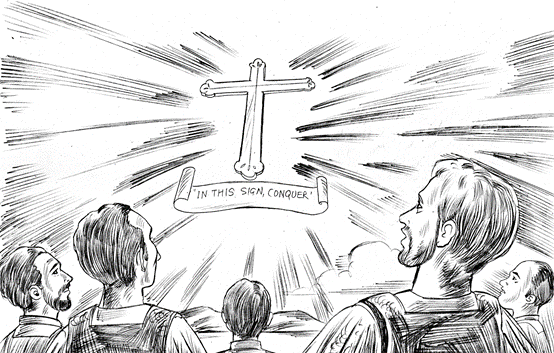 What are the Virtue Adventures?
Meet Maggie Murphy, a ten year old girl who lives in Mars, Pennsylvania with the most annoying younger brother. Like any kid, Maggie struggles with doing the right and helping others. However, that is all about to change when Maggie is suddenly commissioned by her quick-witted Guardian Angel, Mikey, to join him on a mission from God.
Travel back in time to places such as Ancient Greece, Rome, and Egypt as Maggie and Mikey save the fate of the world. Virtue Adventures gives a glimpse into history while also teaching readers about the importance of various classical virtues such as Justice, Courage, Hope, and Temperance.
Packaged in a way that kids will understand and enjoy, B.B. Gallagher has created a platform where kids can start a discussion with parents about the various virtues focused on in each installment. Just like Maggie, your reader will grow each day closer to God through reading and discussing 'Virtue Adventures.'
A Chapter Book with Sketches
Adventurous, Historical, Formative
Perfect for 2nd to 4th Graders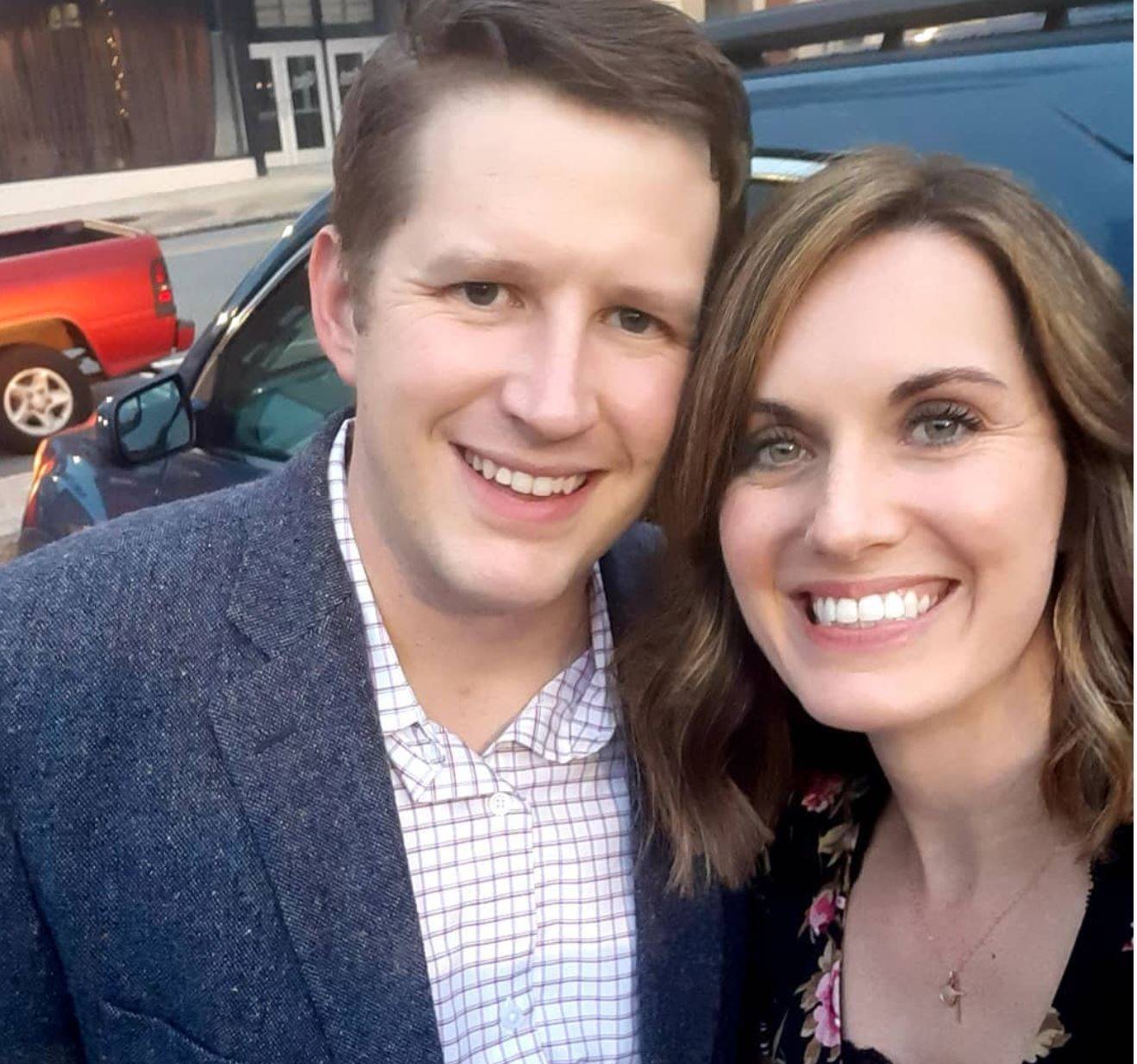 I hope the Virtue Adventures provide a fun, deeper introduction to the virtues for children. Maggie's story has been a joy to write and I hope they enjoy time-traveling with her and learning about these ancient civilizations.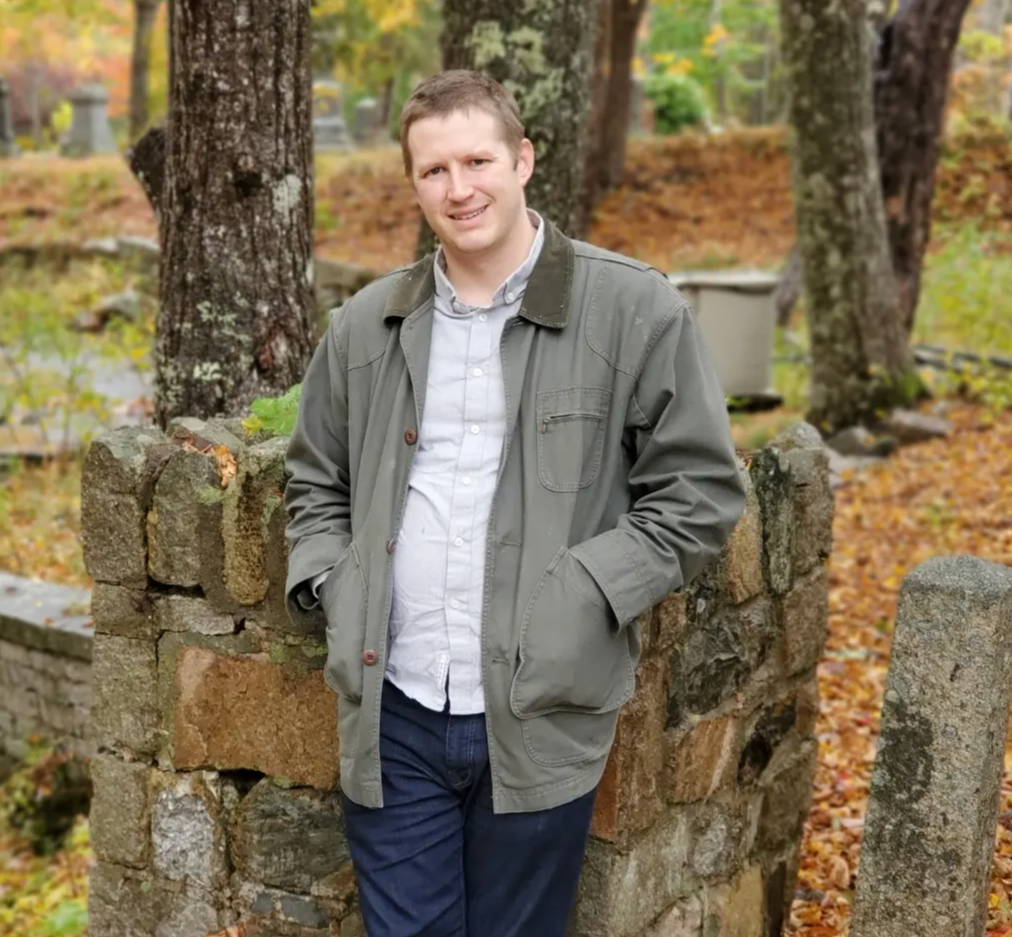 A little birdie told us you love good news, so sign up to hear new product launches, local events, and more.