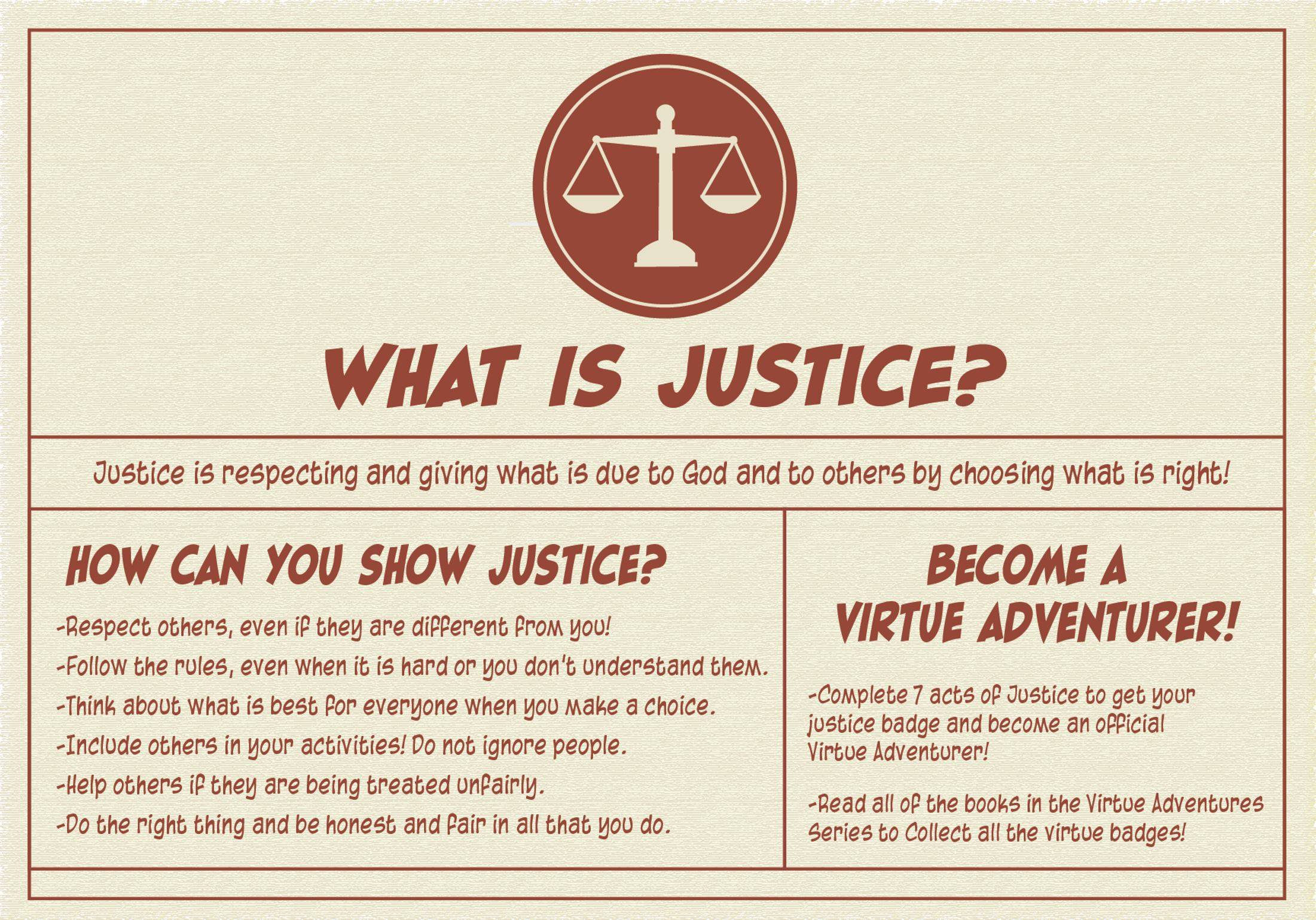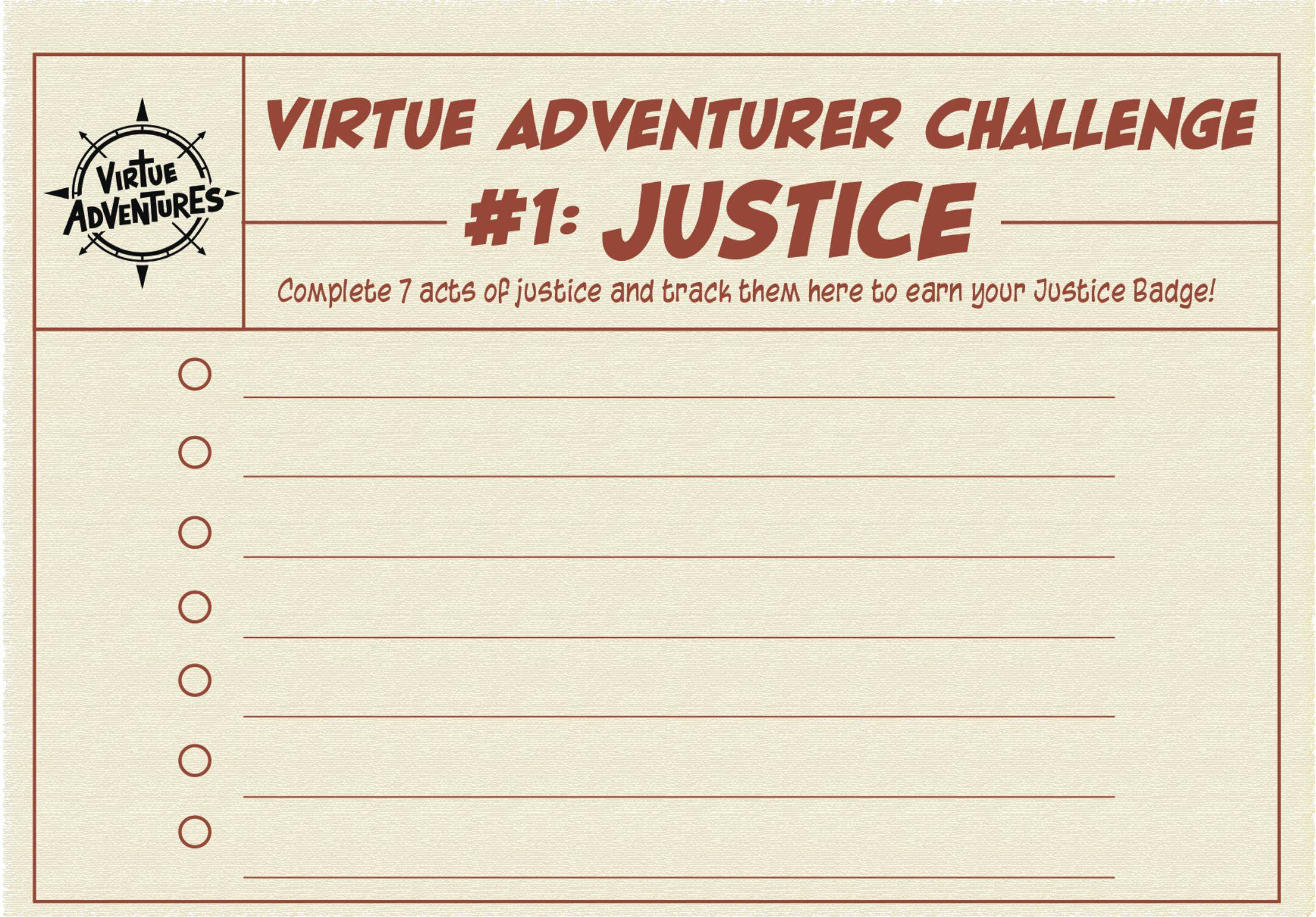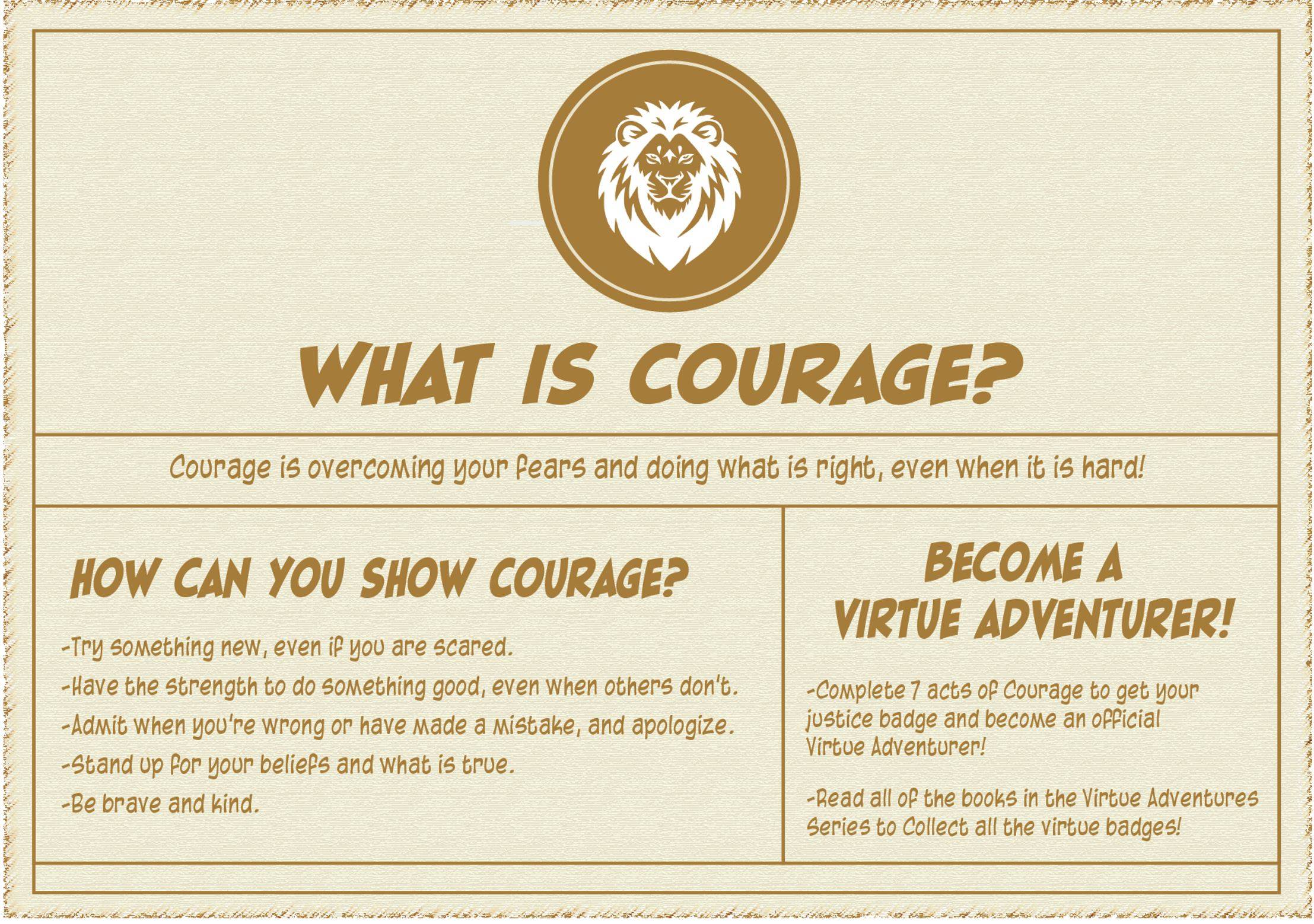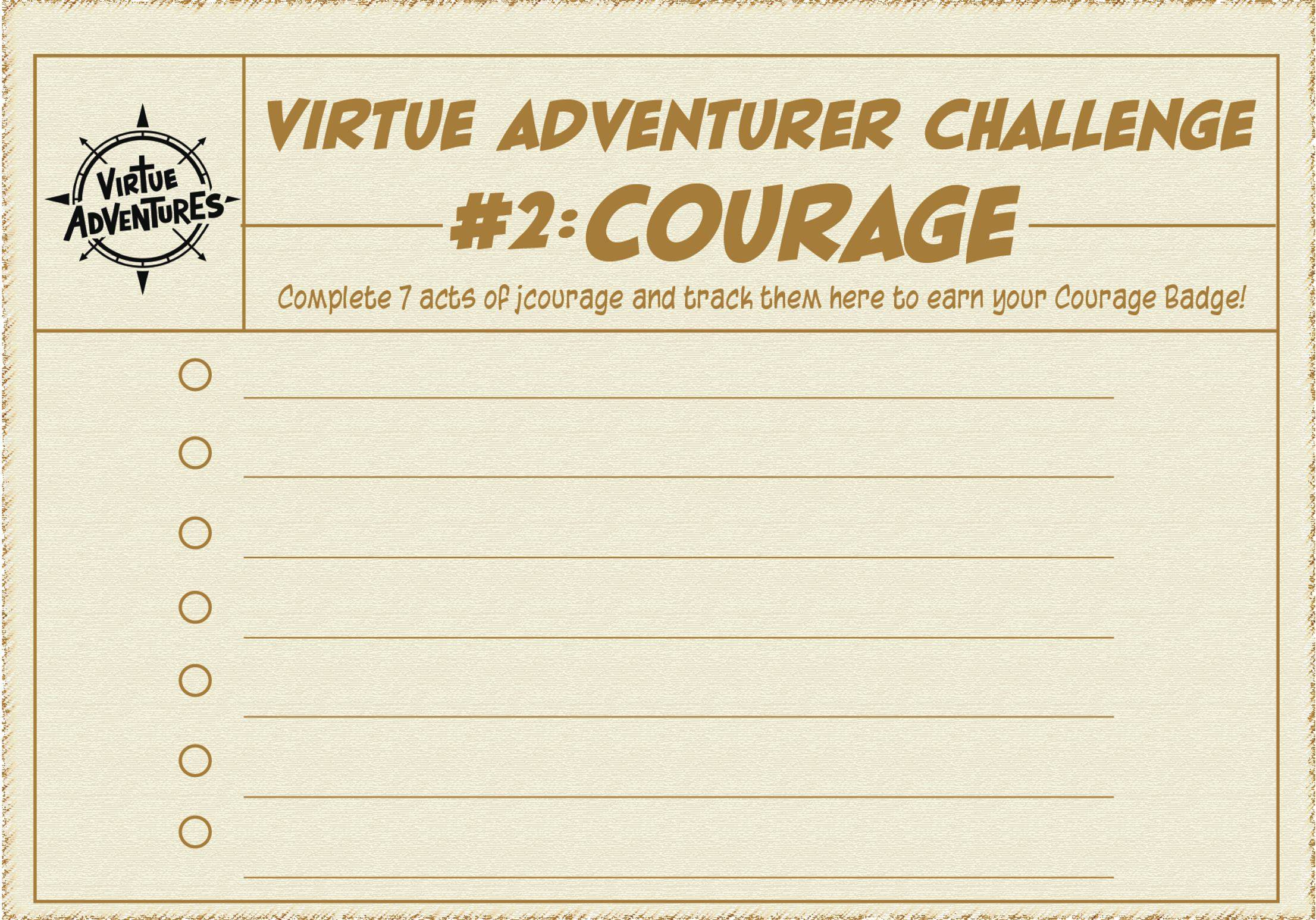 The Virtue Challenge is simple:
1) Print off the attached Virtue Tracker Card (Front and Back)
2) Have your child fill it out as they do an act of the given virtue (one per day so we make habits out of it!)
3) Send us the completed card, via email or Social Media message
4) We will send your child an exclusive badge for completion and we will add a 20% off site-wide discount to your Good & True account!
Print Off The Virtue Trackers!
Enter Your Email to Download Your Virtue Trackers!