---
Sarah Molitor is the creative force behind @modernfarmhousefamily where she encourages, challenges and inspires her community of followers on a daily basis. For fun, Sarah considers herself a candy connoisseur, self-taught photographer, very amateur baker and if given spare time, usually chooses to read children's books to her kids while keeping them entertained with her voice impressions. Sarah lives with her husband Tim and their growing family in Washington. I Grew With You is her first book.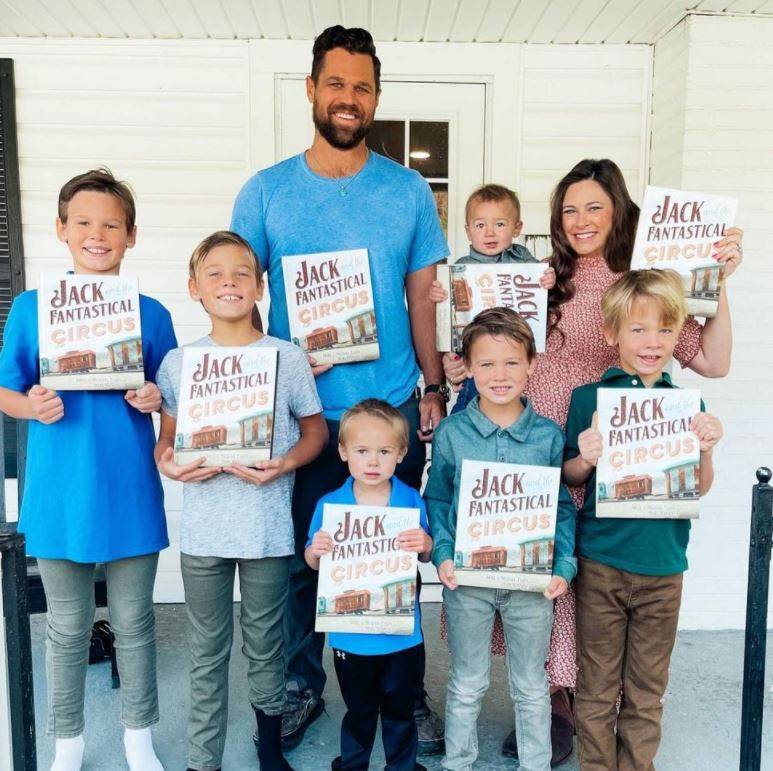 ---
Ariel & Michael Tyson live in Tennessee with their seven children! Michael is a pastor at their church and Ariel runs the kids choir. They are also speakers who travel to spread God's word. They own cows and are renovating a farmhouse. If that wasn't enough, Ariel homeschools all of her kids! By their example, the Tysons inspire countless people to live the Christian life.
---
Married to one and father to four, Brian appreciates what time he gets in front of the computer to write. As publisher of Good & True, Brian is leading the future of Children's literature, one moral lesson at a time. Brian teaches at Belmont Abbey College, enjoys strategic board games and losing at Fantasy Football... He is the author of the Virtue Adventures series and the Poetic Primers series.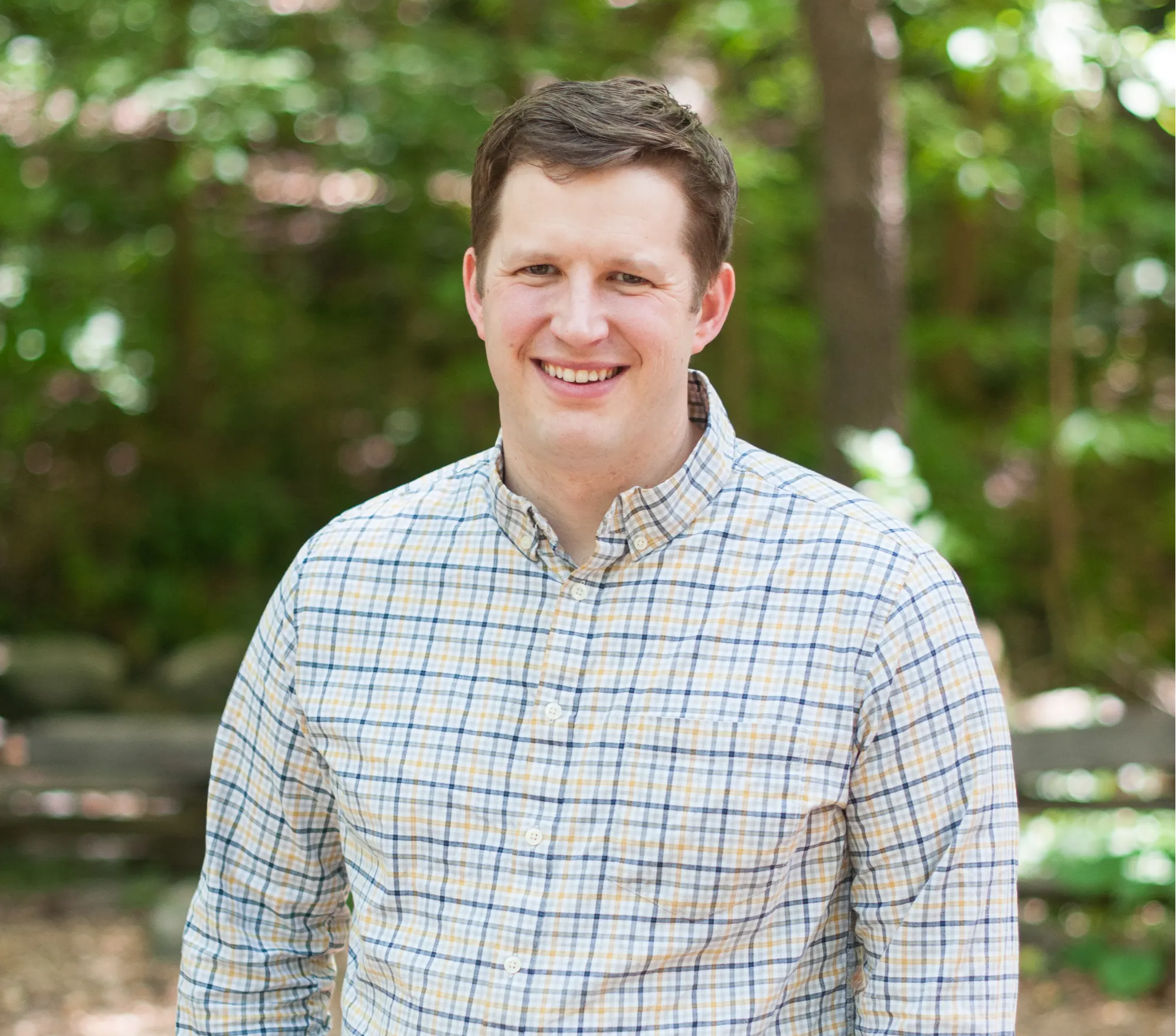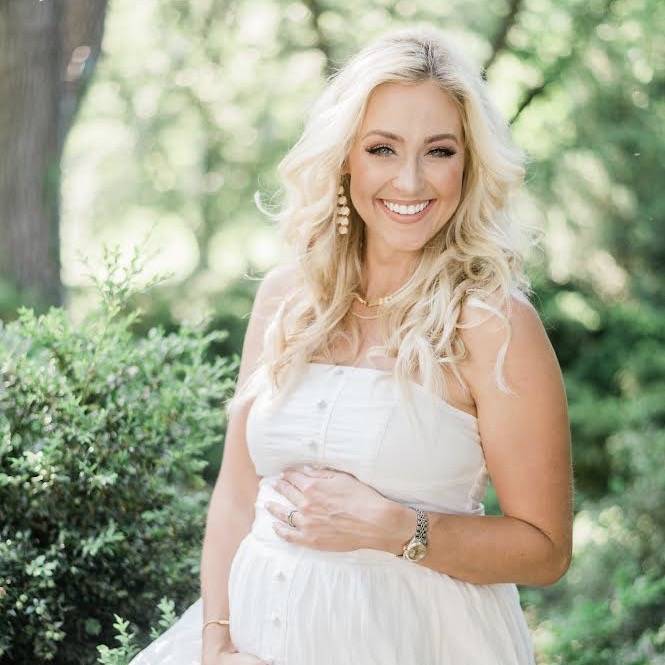 ---
Brooke Raybould lives in Washington D.C. with her husband Ryan and their 4 boys. She received her Bachelors Degree from The University of Southern California and her MBA from Georgetown University. Despite her many achievements, this chapter of her life as a "mama" is her favorite one yet! For nearly 5 years, Brooke has been documenting and sharing her joy-filled journey through marriage and motherhood on her Instagram page - @thesouthernishmama. The American Dream of Braven Young is her first book.
---
Sarah Murdock lives in Eugene, Oregon with her husband David and their 4 children. She is passionate about getting out into nature and enjoys taking her family on road trips and adventures to explore the outdoors! Sarah shares these moments on the Instagram page @northcountrylittles. "Wonderfully June" is her first book.
---
Morgan Dabney is a mother to six with one more on the way. She lives in West Virginia with her husband Vernon and homeschools their children. Morgan attended Francis Marion University in Florence, SC where she played D1 soccer and graduated summa cum laude with degrees in Biology and Chemistry. Morgan now runs the Instagram account @livingratefully where she loves to encourage and connect with other women! Growing Up with Patience is her first book.
---
Casey Wiegand is wife to Chris and mom to four kids. She is an optimist, dreamer and artist with lots of dreams up her sleeve. She loves playing baseball in the front yard with her family and is renovating a new house in Dallas with her husband. As the creator of inspiring affirmation cards, Casey is not new to product design, but she is excited to embark on the new journey of writing a children's book.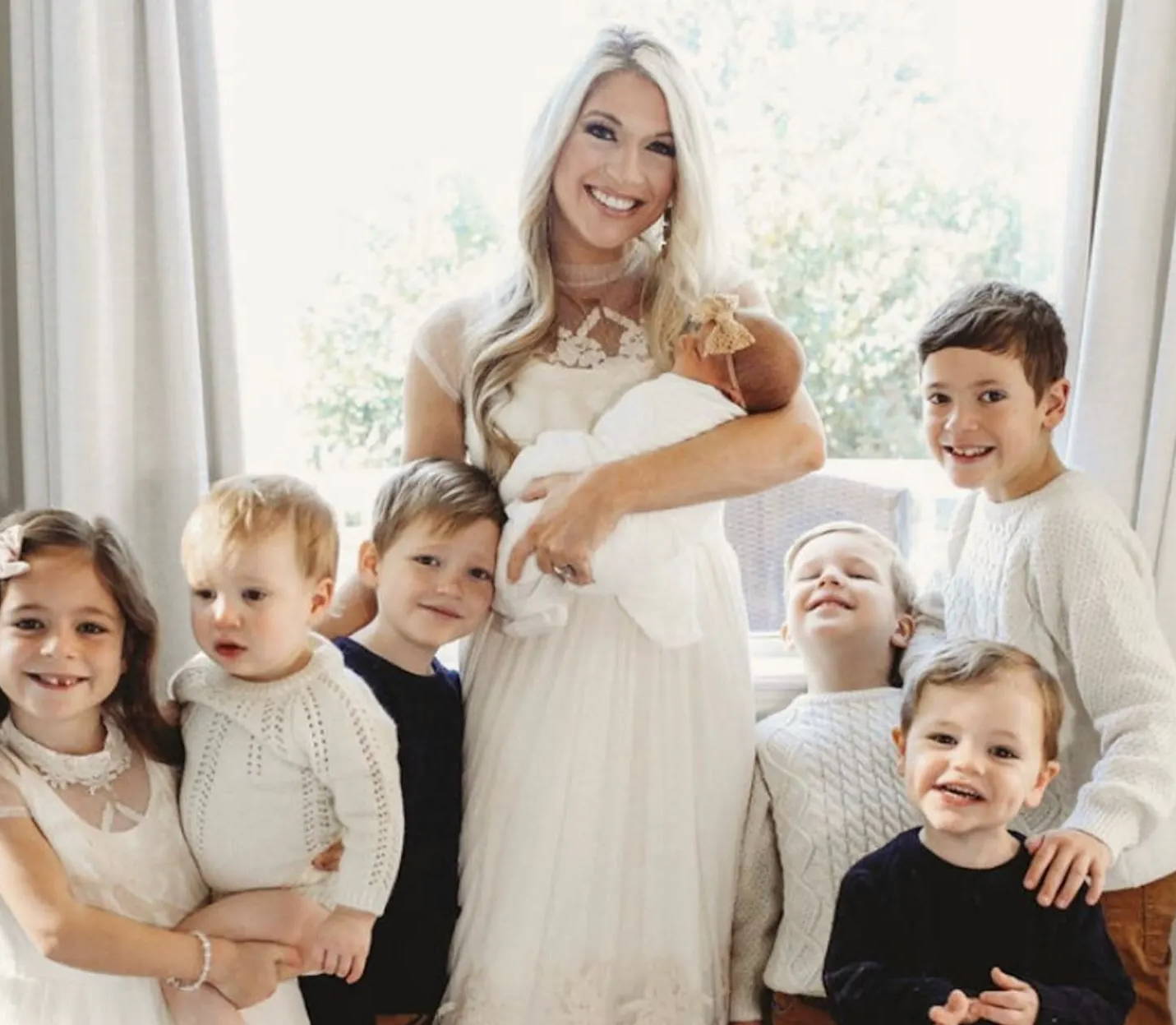 ---
Kristen Schroder has had eight kids in nine years! She lives in Louisiana and loves going out on the lake with the family. She is a devout Catholic and homeschools all of her kids. Her following loves to see how she juggles the home and handles the daily chaos of having a family of 10. In this spirit, her first children's book, "Sunday Morning Chaos", draws from personal experience!
---
Sena Nelson is wife to Eric and mom to five children. Eric is a submariner who is stationed in London, England with the Navy. So, Sena is used to moving around. She homeschools and embraces the sacrifices of a military mom. She offers support to others living the military life and is an inspiration for moms seeking a balanced, Christian lifestyle.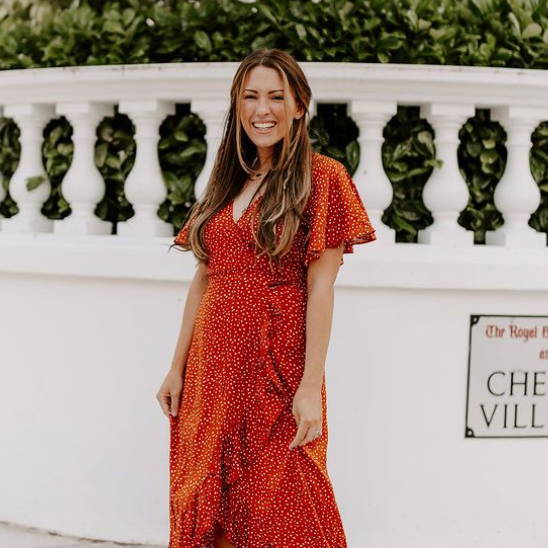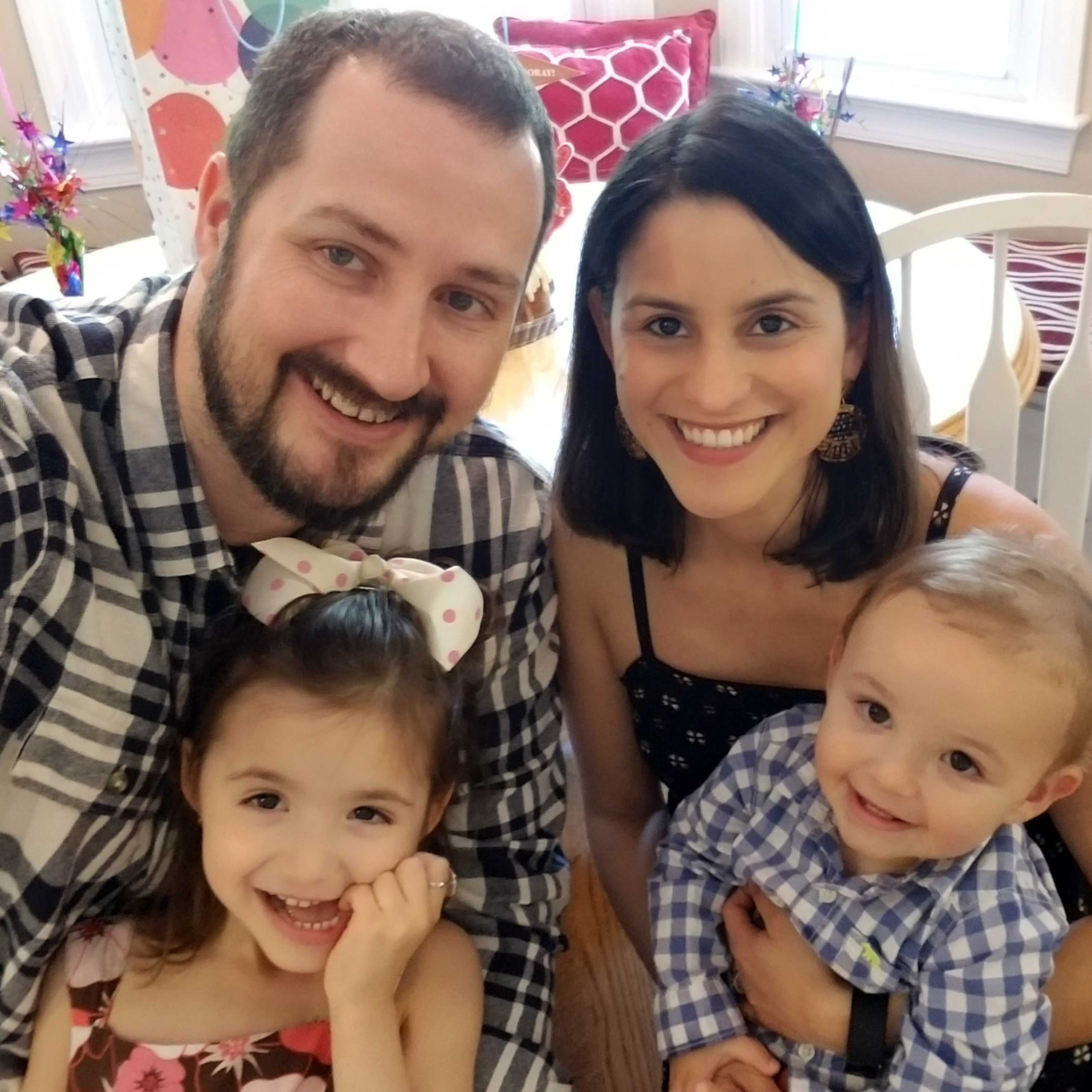 ---
Kevin is an experienced storyteller, having produced and narrated more than 100 audiobooks - specializing in Christian and children's works. The three Good & True books in the Holy Moleys series are his first published books as an author. On a sunny London Saturday in May 2009, while walking down the sidewalk, Kevin accidentally photo-bombed a fellow tourist named Eliana. He married her 18 months later and today they are blessed with two beautiful children: Hannah Sofia, 5, and Isaac Declan, 2. (Seriously)