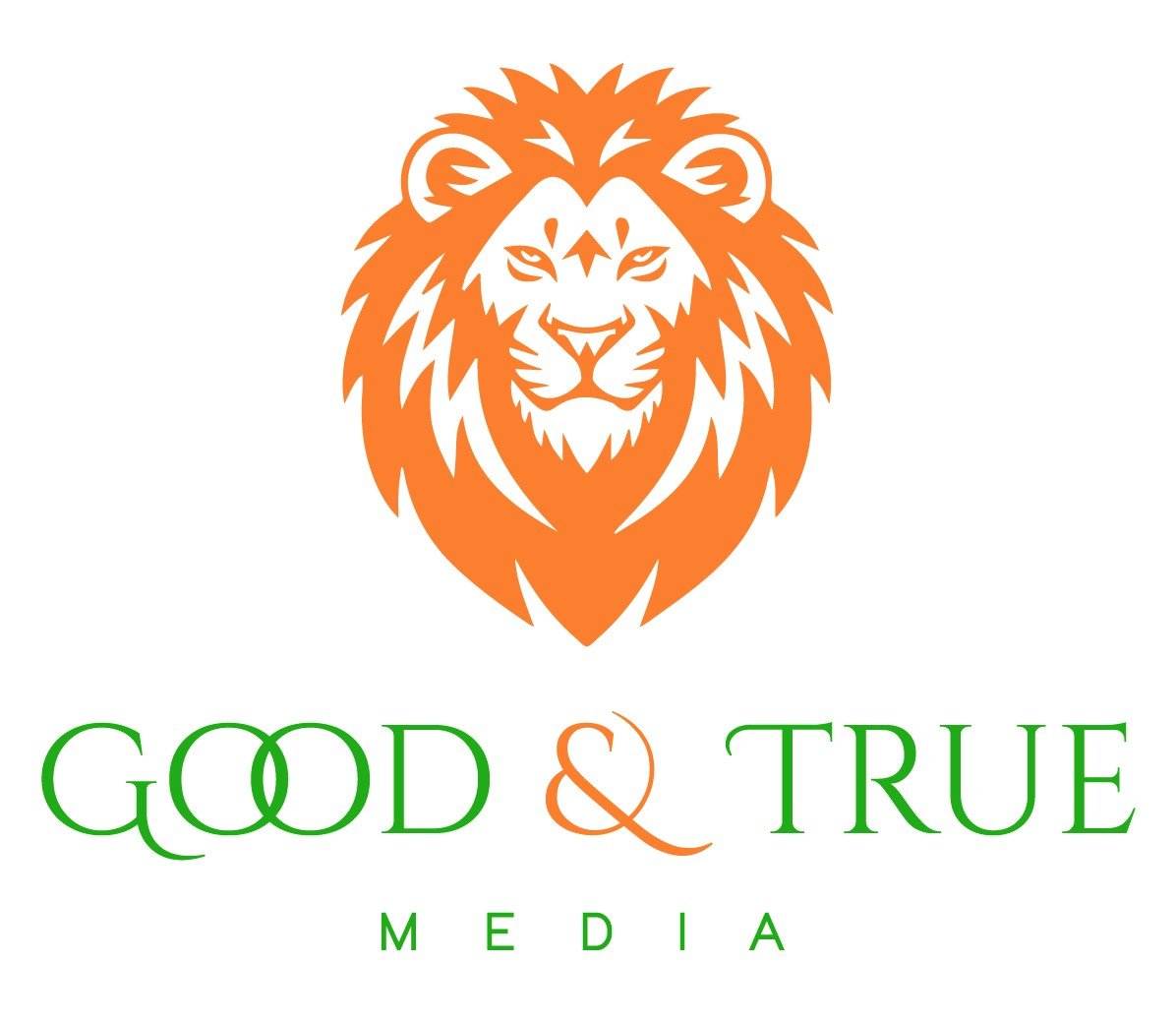 Good & True Media aims to educate the imagination of children through fun, thought-provoking stories built on a strong moral foundation. We are dedicated to deepening the mind, moving the heart and strengthening the soul of children. We foster wonder in children so that they can pursue the virtuous life. By publishing new value-based stories with a strong moral foundation and by republishing classic works in a way that make the stories of old, new and accessible to a modern audience, we are able to be the positive influence parent's need when entrusting their children to media.
Good & True is a venture of Good Will Publishers, Inc. — a 4th generation family-owned business that is more than 80 years old.
In 1938, E.F. Gallagher and his son, E.F. "Bud" Gallagher Jr., started a direct sales company distributing bibles under the name of Good Will Distributors. They gradually expanded their operation until, in the 1950's, they had become the largest distributor of bibles in the country with sales organizations in every region.
Good Will would expand its reach over four generations by creating and publishing other religious volumes which put forth Christian values. In the early 1960's the company shifted its focus to providing value-oriented books to small to midsize communities. Through this model, Good Will has distributed over fifteen million character development books to school age children across the county.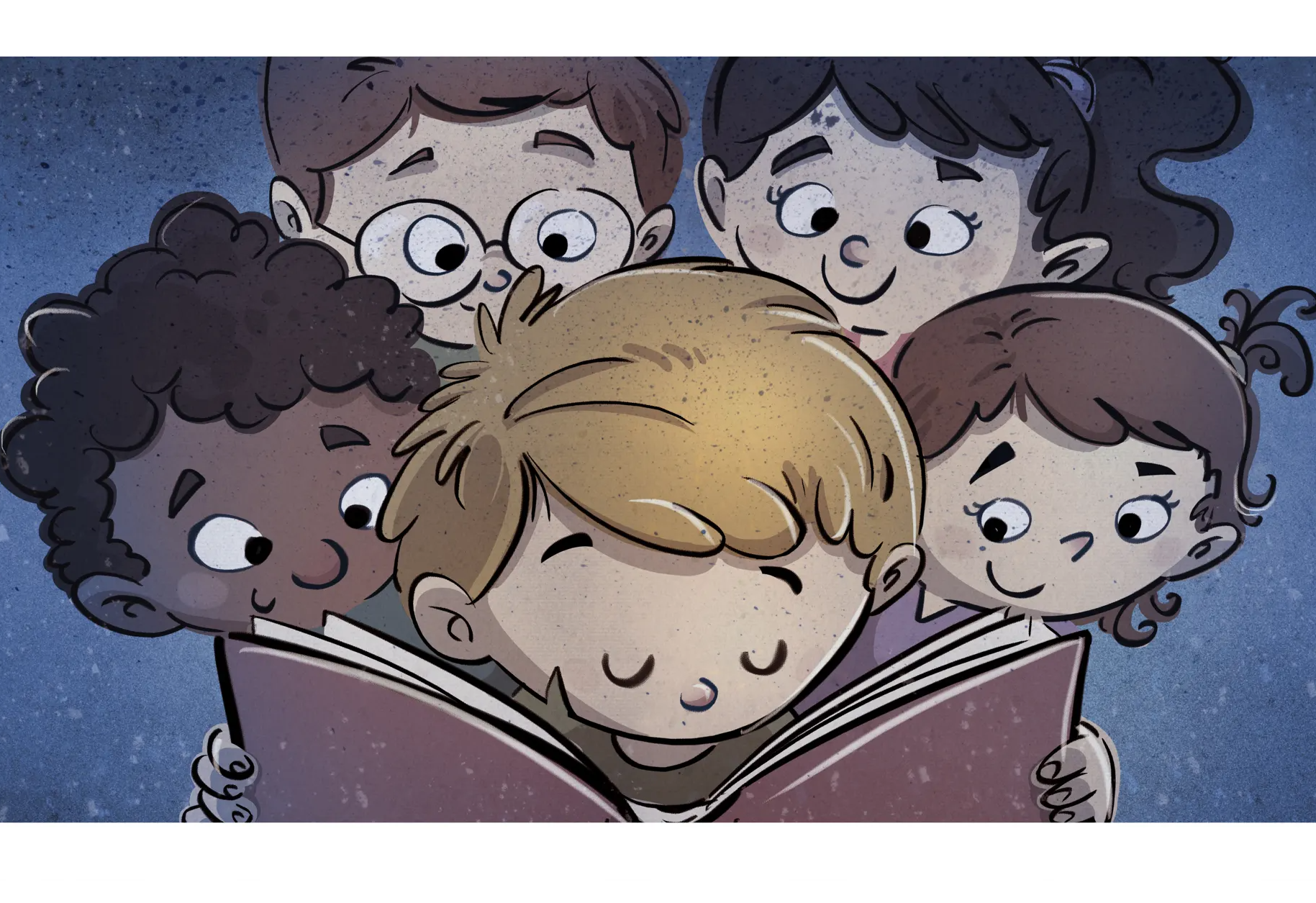 Good & True Media is a Christian-based business. We believe that children need to grow in virtue to be great men and women. We believe that children should not be taught they are the center of the universe.
We are a company focused on wholesome content for the family. We believe in the power of the family over the power of the individual. Family is the most central building block of society and, if we are going to change the world, it must start with the family. Our products intend to strengthen this bond and to foster good discussion about the morals of stories.
"If you want your children to be intelligent, read them fairy tales. If you want them to be more intelligent, read them more fairy tales."
SUBSCRIBE TO OUR NEWSLETTER
Recieve our latest weekly releases, offers, guides and more.