Choose the Best Plan
for Your Family
Adventure Length: 12 Months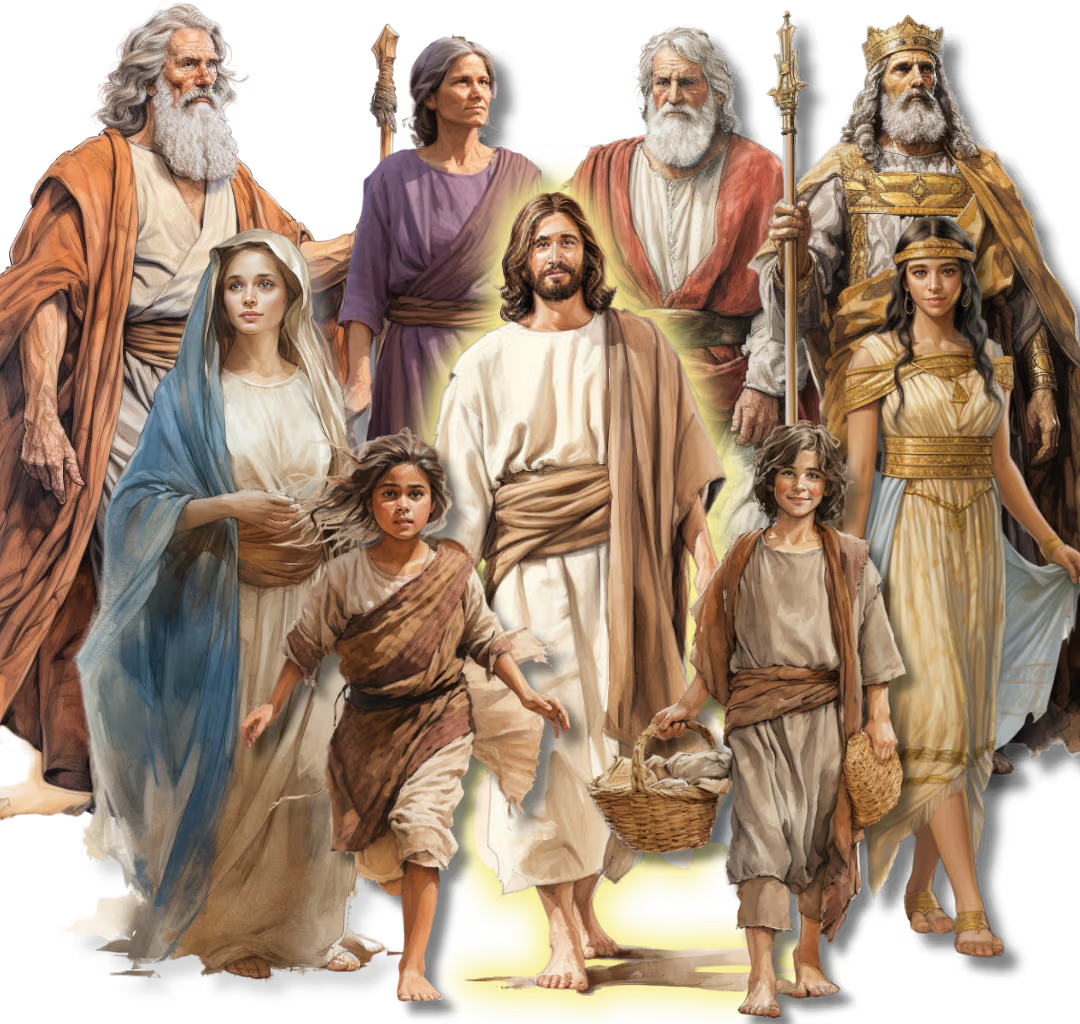 FREE $45 Book Bundle
with Purchase!

FREE $80 Book Bundle
with Purchase!

From the Annunciation to Paul

Adventure Length: 6 Months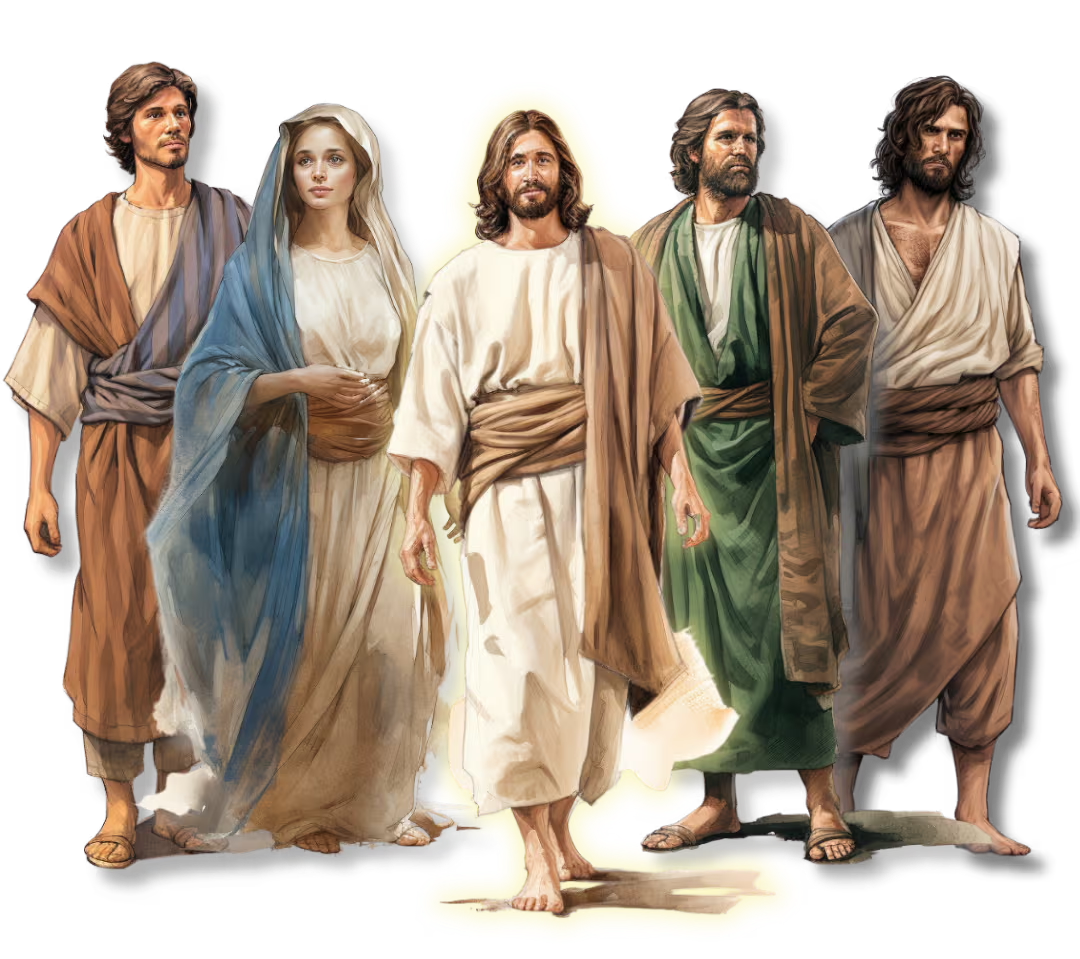 FREE $45 Book Bundle
with Purchase!

FREE $80 Book Bundle
with Purchase!

Printable Adventure Guide PDFs
Audio Drama Access
Delivered Monthly via Email

Get Your First Box By Christmas:
Frequently Asked Questions
Is This is a Subscription?
No, this is a defined program, that ends after the last shipment. You can pay monthly on an automatic basis or prepay the entire program. The big difference between the Bible Crate and a subscription box is that it is not an indefinite commitment.
What Age Range Is The Bible Crate Designed For?
The Bible Crate is designed for kids grades K-5. Each Adventure Guide has two tracks - Younger Elementary and Older Elementary. This helps the parent be able to flex up or flex down the Bible Crate for their child's interests and abilities, and this ensures that the younger kids don't get frustrated and the older kids don't get bored!
Do You Have Multiple Child Options?
Yes, we have options for 2 Children and 3 Children! For only $5 more per child, you can add an extra pack of craft and activity materials to your same box every month. This way the whole family can have fun together, and you're not paying double or triple the cost. Due to the size limitations of the Bible Crate box, families needing activity packs for 4 or more children will need to purchase a second box. If you've already signed up and need to add or remove an extra child activity pack, you can do so from the My Account area on GoodandTrueMedia.com, or by emailing us at CustomerService@GoodandTrueMedia.com.
What Denomination Is This For?
The Bible Crate is a non-denominational Christian product. We do not focus on teaching the Theology of Holy Scripture, that's your job. We focus on telling the story in a fun, hands-on way so that kids remember and enjoy it. Furthermore, we do not quote a specific translation of the Bible in our Adventure Guide or Activity Books, rather we designed the Bible Crate so you can use your family Bible at home.
When Is the Crate Billed and Shipped?
The Bible Crate is billed and shipped at the beginning of each month. You can cancel at any time. To receive a refund on any given shipment, just ship us back the Bible Crate, and we will process the refund.
Do You Have a Referral Program?
We have an incredible referral program! You can give a friend $20 off their first crate by having them use coupon code 20OFF and entering your email address in the "Who referred me?" field on the product page.