Our Mission
Good & True Media is dedicated to providing parents with wholesome content for their children. We create stories with a traditional Christian worldview that cultivate wonder in children so that they can pursue the virtuous life. We aim to be the positive influence parents need when entrusting their children to media.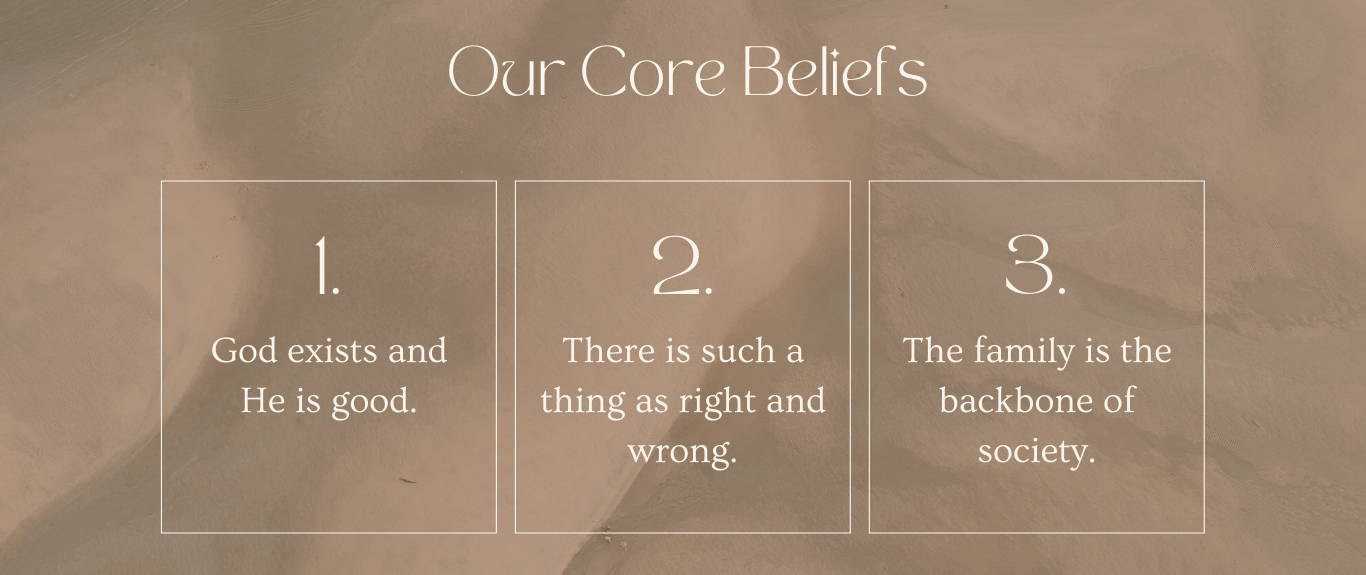 Our Christian Identity
If you are like us, you just want to raise your kids the best you can. It is clear to us that modern media is trying to dismantle traditional values. In doing so they are undermining the family and the Christian worldview we share. Good & True will always stand on Christian principles, uphold the dignity of the family and point our customers toward unchanging truths - one book at a time.
Join our growing community on
Instagram and Facebook!
Sign up to hear about our latest book launches, sneak peeks and exclusive resources for your family.